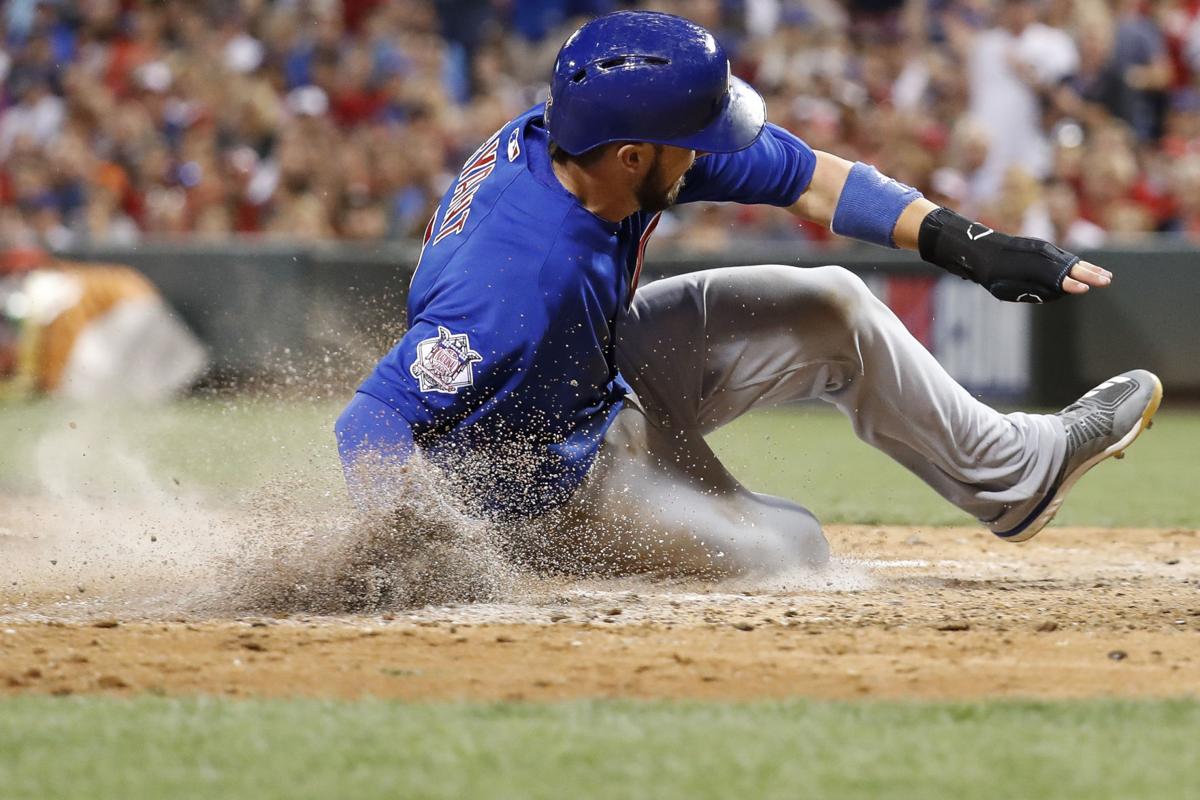 Sure the Cubs squandered a 2-1 lead going into the eighth inning to eventually lose 4-2 to the Reds but on there were some great signs of life in a performance by Jake Arrieta.
"I felt like I had good tempo, really good sequences," Arrieta said. "The only trouble I got into, I got out of in the fifth (after the first two batters reached) by making some really good pitches. In the sixth, I tried to do a little too much, tried to overthrow and missed some spots."
I've always been hit or miss with Arrieta. He was brilliant when he won the Cy Young, but faltered a bit the following season. He's a good if not great pitcher but inconsistent. He's having a good year, and that's great for the Cubs but there's so many better pitchers in the game.
So, the Cubs lost and really it could be tagged onto that attempted steal in the ninth by Jon Jay. It was a poor decision but hey, you have to try, right? Suck it up and come the next game.
"He went on his own," Maddon said. "He's thinking they're playing behind. He's thinking they're not going to throw. They did."
One thing I've learned in my years of watching baseball is that they'll always have those mistakes. It happens.
So, I've got these mixed feelings about Player's Weekend  
Kind of on the fence with this one. I'm not totally convinced it's going to work, It could be a novelty thing or a marketing grab. It's for the kids which is great but more likely a marketing opportunity to squeeze out some more cash from us unsuspecting blokes. We'll be in Philly tomorrow to watch Kyle Hendricks and the Cubs and I'm looking forward to that. We hope to get there early and snag an autograph or two.
Maybe I'm cynical about the whole idea, but in the end it'll be fun and give fans a chance to be more personable with their favourite players.
"Miami is the city that raised me," Jay said. "I have a lot of pride in that city. I learned a lot of life lessons there that made me who I am today." on his 305J nickname.
Believe it