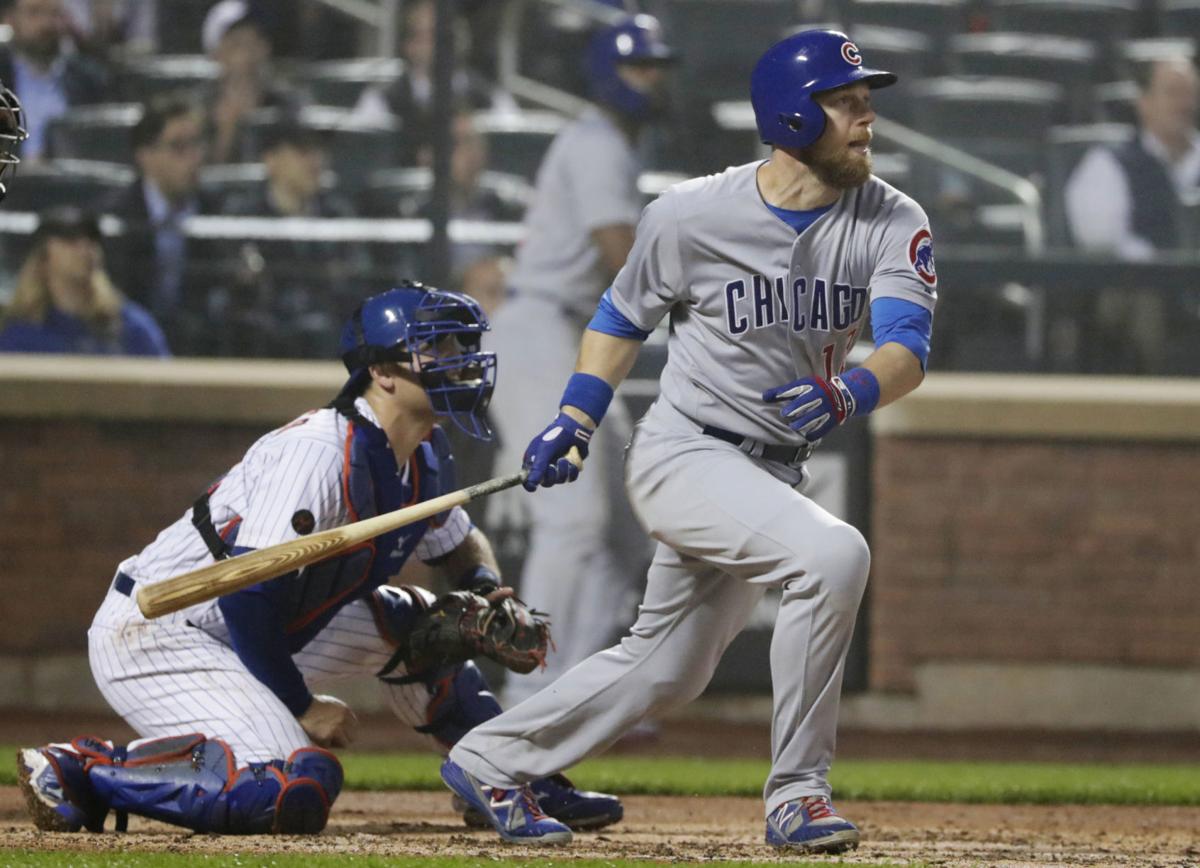 The Chicago Cubs opened their series with the New York Mets in style, grabbing a 5-1 victory with Jose Quintana on the mound. He went six scoreless innings but just ask Jason Heyward how good he was.
"He did an awesome job attacking the zone, making adjustments on the fly to the hitters," right fielder Jason Heyward said. "He was able to mix and match stuff. It was pretty impressive to watch from behind."
Then there's Chicago's aging veteran Ben Zobrist, who is vying for David Ross's Grampa role on the team. Zobrist got another home run in the win. In limited play, Zobrist has three home runs in May.
This series against the Mets is an interesting one because the Mets aren't that great this season. If the Cubs can sweep them, they'll be in a good position to snag the Wild Card spot and be in a stronger position to stay afloat in the tough National League Central.
This season more than the last few has showcased great playing from guys like Jason Heyward and Tommy La Stella, who doesn't get enough recognition for being there in the clutch. These guys are going to be the key to the Cubs reaching October because the top of the order hasn't found their groove yet.
The Cubs need their pitching to get going and Tyler Chatwood will get his opportunity to shine tonight. It's been a tough season for Chatwood and this series is so far, one of the more important series for the Cubs. Now's the time for a sweep
Believe it